Here is a brief over-view of what it does.
"ShadowPlay Highlights automatically captures gamers' greatest gaming achievements in video and screenshot. It enables game developers to define key highlights in the game such as boss fights or killing sprees and use NVIDIA's ShadowPlay technology to automatically capture videos and screenshots of the highlights for gamers to then share with their friends using GeForce Experience's in-game overlay. This means more viral videos and screenshots of your game shared on Facebook, YouTube, Google Photos, Imgur, or Weibo."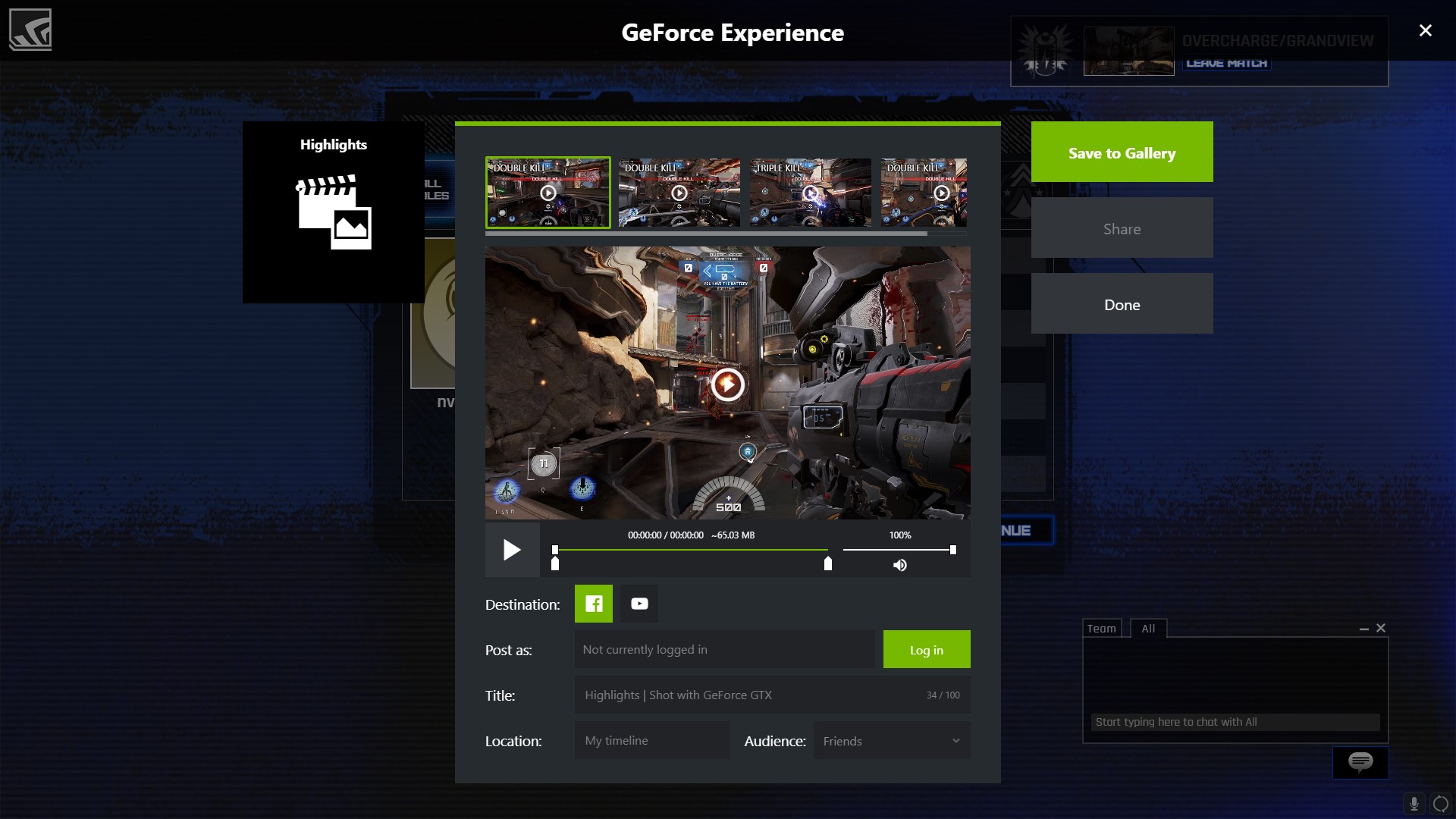 For more in-depth information, you can check it out here.
https://www.geforce.com/whats-new/guide ... s-tutorial
If we get enough push for it. Nvidia will reach out to Psyonix to try and have it implemented.
You can visit the Nvidia forums to leave feedback and take a
survey
.
https://forums.geforce.com/default/topi ... back-form/
You can also register and leave a request on their forums.